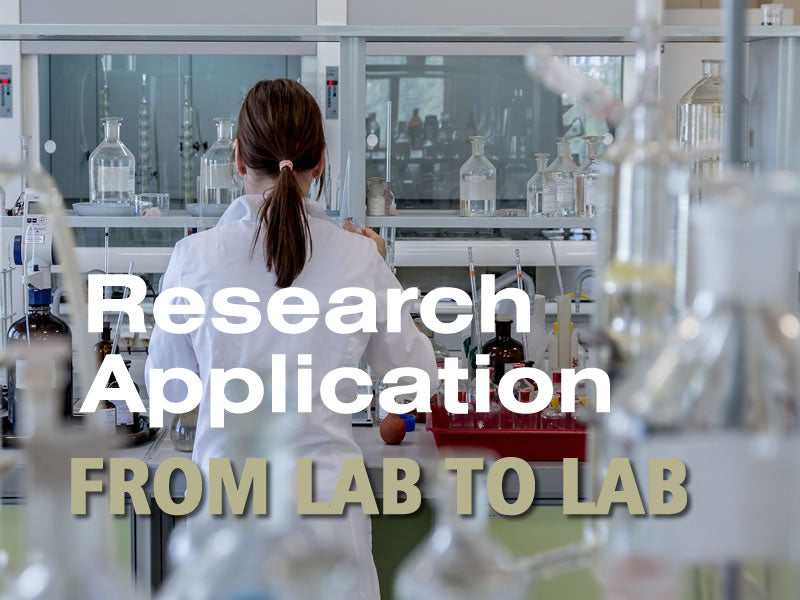 We develop affordable applications for your research
with customized antibodies, reagent and assay method, we prepare the affordable applications for your research in food safety, animal testing and companion animal testing.
Check details
ELISA Kit for food analysis
for quantitative testing of analyte in food matrix
Testing Tools for Animals
Antibody Titer Testing Kits
ELISA kit for quantitative analysis of antibody titer against the common vaccines such as CDV, CPV, CIHV, FCV, FPV, FHV and Rabies.
Search to find the product
Livestock and Poultry Tests
Kit for testing pregnancy in cows using whole blood, pregnancy test for pigs, tests for bird flu and avian leukosis.
Pet rapid test kits
These featured products are our best selling kits that are sold to more than 40 countries worldwide, which are being used in these labs and accepted by the end users.
Small animal ELISA Kit
for research testing of cat, dog, mink, etc of antibodies in serum and plasma samples
Our Expertise

We have professional knowledge and know-how in the field of diagnostics, from bioassay development to commercial product finalization.

Our Team

More than 200 empolyees with different technical background to help you in various aspects of your needs. Your satisfaction is our pursue.

Our Customers

Serving more than 1000 industry and academic customers from world reknown labs, food manufacturers and government authoritiies, we are sure of our promises.